Tap into your creative self and find your inner song. Develop the art and craft that brings your musical expression to life.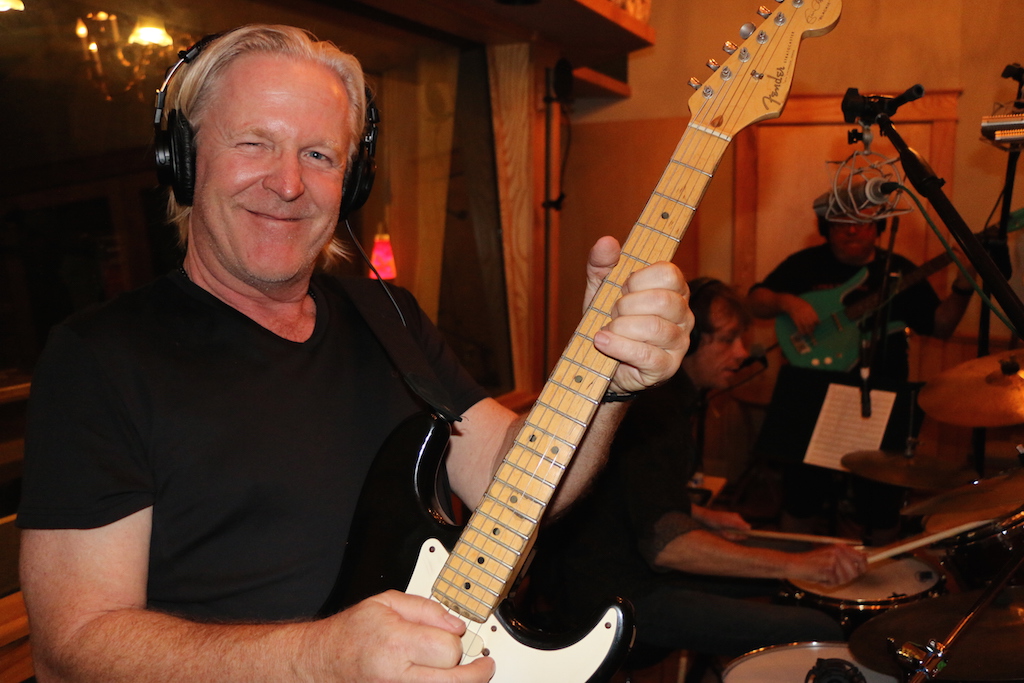 Founder,
Carlos Platon Tornes
Songwriter – Guitarist – Producer
Creative Music Coaching is about getting in touch with the music of your soul. I teach guitar, songwriting, voice, performance and recording. I look foward to working with you.
"Not only was Carlos our artist development coach but we wrote a really cool song with him called "No One" that ended up on our first gold record!"
"Working with Carlos was rewarding on both a musical and personal level.  From a technical perspective, the things he taught me about songwriting and song structure have remained a part of all my compositions for more than a decade.  His skills as a producer are unmatched.  He listens to and is respectful of where you (the artist) are trying to take your music, unbiased by his personal musical preferences.  In other words, your songs will sound as you imagined them to sound, and even better, but consistent with your vision.  He's an accomplished musician and could easily play the parts he may be suggesting, but he'll encourage (make) you to play them – you'll be better for it and perhaps a bit surprised by what you can do with a little nudge and encouragement 😉.  Simply put, don't pass up the opportunity to work with Carlos!"
"I always wanted to write my own songs and make a solo album. Carlos encouraged me to write from an authentic place and produced my EP, "Be The Love". He made my music dream come true."
"Carlos is a wealth of knowledge to the emerging recording artist."
"I have been working with Carlos for over ten years. He has helped me discover my songwriter voice, and has given me the tools I needed to become a better performer. Working with Carlos has made me a better musician over all and I am so thankful I met him. I would recommend his coaching program for anyone that wants to become a better musical artist and explore the world of songwriting and performance".
"Carlos, 
Thank you for all of your help! You got me going again!
You have been a great teacher, mentor, producer and friend.
You have helped me find the direction I must travel and the vehicle to get me there. 
Your example, your music and your vision is an inspiration that helps me stay on my path to my own musical dream".
Begin Your Creative Journey Today 
Nashville   Los Angeles
Online